A-Line, Sleeves and Lace Wedding Dress M-1947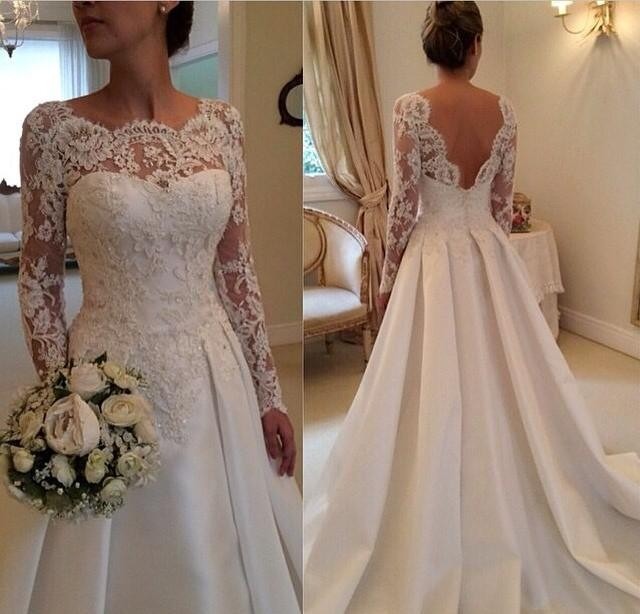 Birsen B.
:
Nişanım için istiyorum renk olarak da farklı bir renk düşünüyorum, sitenizde bir fotoda buldum ama atamıyorum iki foto yüklenmiyor. Fiyat rica edeceğim kiralama ve satın alma durumunda ne olur ?
This wedding dress is under A-Line, Sleeves and Lace wedding dresses categories.
You may also be interested in...